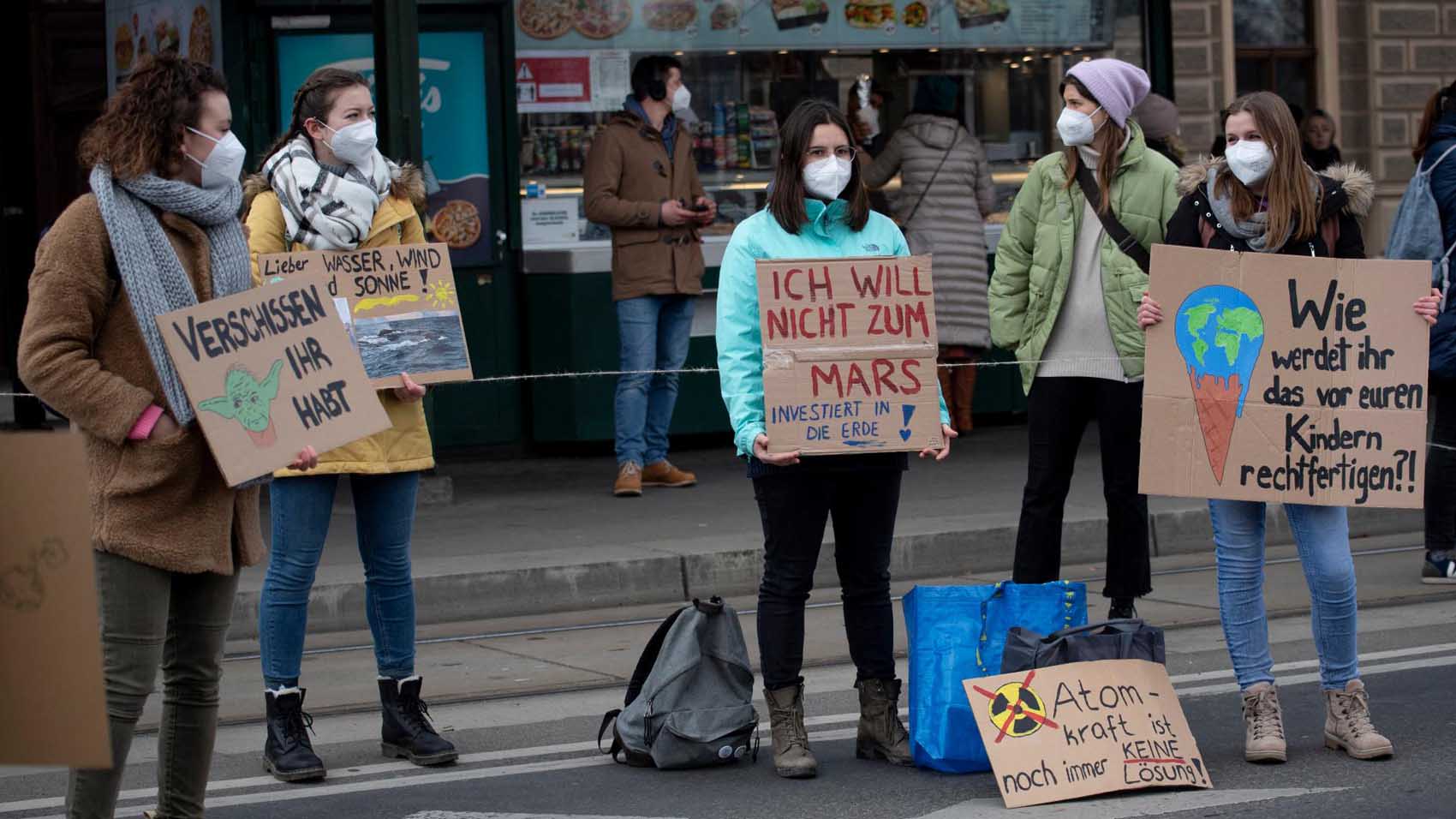 Activists in Austria form a human chain as part of the climate strikes.  Photo: /AFP
Climate change activists are taking to the streets worldwide as the Fridays For Future protests restart.
The weekly protests were put on hold due to the ongoing pandemic but activists from more than 60 countries, including India, Russia, Germany and Australia, have taken to the streets demanding the climate crisis be treated as an emergency.
Greta Thunberg, the Swedish climate change activist, announced the return of the in-person strikes under COVID-19 guidelines to her followers on Twitter, writing: "School strike week 135. Today is the global strike! We're striking in shifts to avoid big crowds and keep our numbers as low as possible."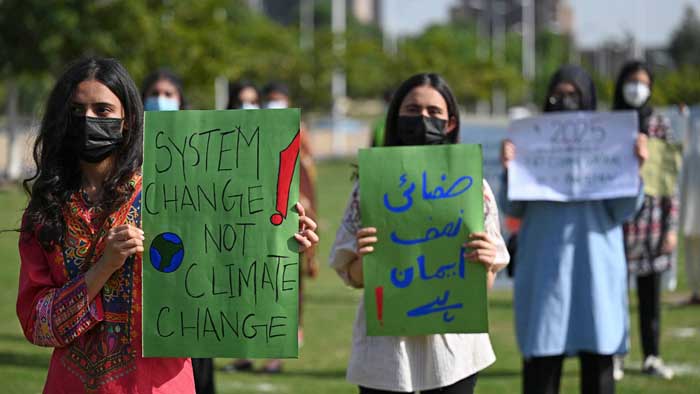 During the protests, the movement urged world leaders to listen to climate scientists and experts on climate change and called on activists around the world to join the global online strike under the "No More Empty Promises" banner.
The protesters had also called on leaders to introduce and fulfil binding annual short-term carbon emissions targets.
Thunberg told Reuters that the world was not treating climate change like a crisis, unlike the COVID-19 pandemic.
"We need to keep in mind that this is a marathon and not a sprint. We need to be patient even though we don't have time; it's a very contradicting message, I know, but still, this is for the greater good of society," she said to Reuters.
"This is just what we need to do. We need to take responsibility during a crisis like this and soon we will be able to make our voices heard again."
The activist has welcomed the U.S. decision to rejoin the Paris Climate Agreement, saying: "The science says that we can still avoid the worst consequences."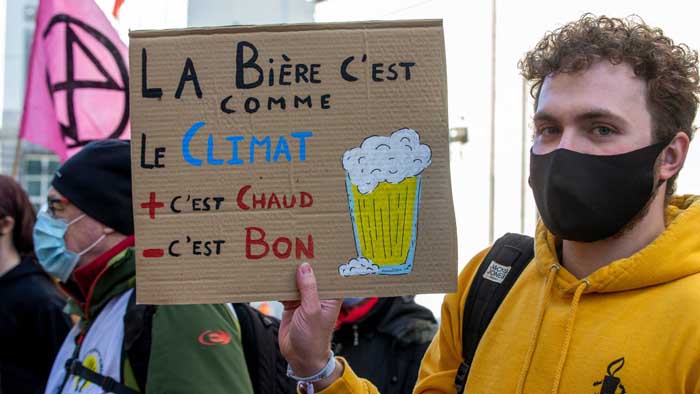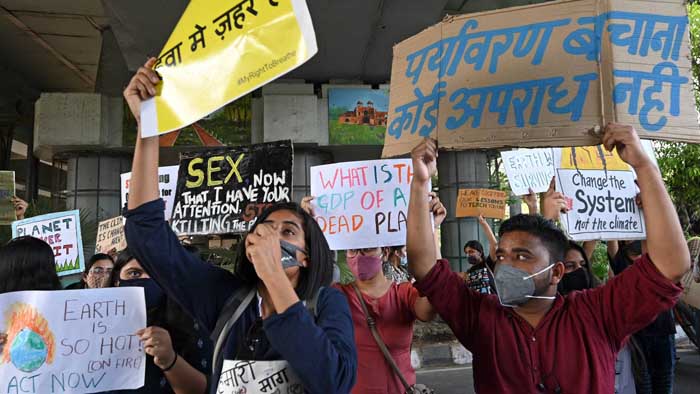 The Fridays for Future global climate strike movement began in 2018 when Thunberg, then 15, began a school strike for climate change.
After first sitting outside the Swedish parliament every day for three weeks by herself, the call for action to declare climate change an emergency took off, becoming a global movement spearheaded by young people.
The United Nations' biodiversity summit, COP15, has now been scheduled to start in October in the Chinese city Kunming. A few weeks before the annual climate change summit, COP26, takes place in Glasgow, Scotland.
COP15 is seen as an important chance for global nations to set guidelines to protect endangered species.