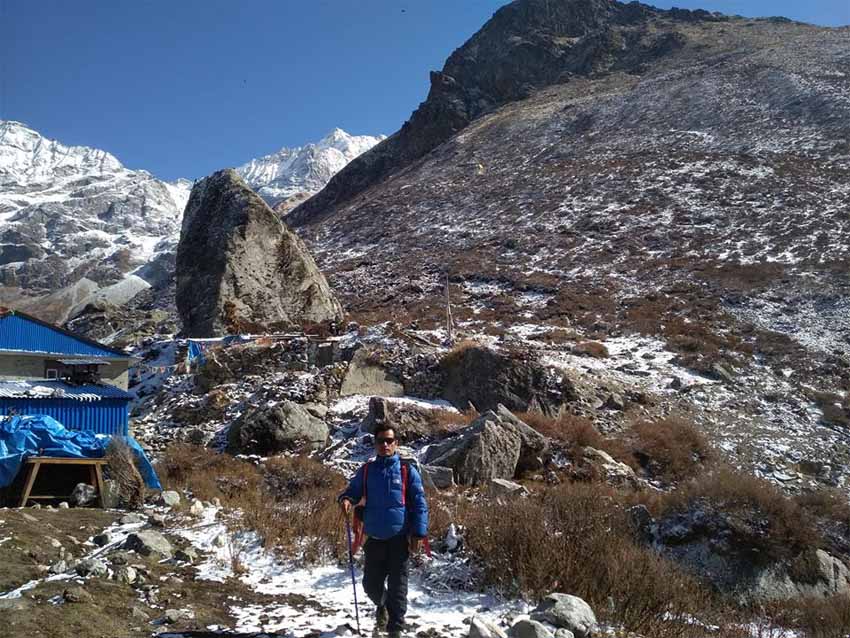 Photo credit: Ashok Silwal | Facebook photo.
Kathmandu: Nepali tour guide Ashok Silwal of Nepal has been included in the 'top 100 guides' of the world.
As a result survey done by www.tourhq.com, the largest online portal of tour guides and tour operators has honoured him with the 'Global Tour Guide Award 2018'.
The best 100 guides were selected from more than 26,000 active tour guides across the globe.
A former journalist, Silwal is also a documentary filmmaker and writer. He has served as a tourist guide for the tourists from more than 60 countries just in the past three years.